WU Calendar | Atlantic Cup Finalists | Adidas Clash Champs | Carolina Cup Finalists | Charleston Shootout Champs
"Success is no accident. It is hard work, perseverance, learning, studying, sacrifice and most of all, love of what you are doing or learning to do."  - Pele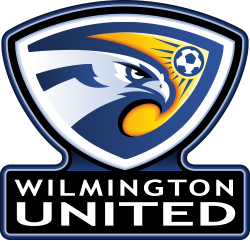 Wilmington United FA Select Soccer (WUFA)
Competitive Soccer
Futbol Academy brings a new approach to competitive soccer. Futbol Academy introduces Wilmington United FA competitive soccer in Southeast North Carolina. Special considerations are made to reduce politics and promote team building. As with our Futbol Academy Program, emphasis will be placed on technical development and quantity touches on the ball. Teams will compete in a number of top level tournaments per season along with competitive games with regional teams.
We model our program on some of the best clubs nationally that are tournament teams playing under US Club organization. We feel this is the best way to develop talent, allowing for more exciting games and more flexibility in scheduling.
Please if you have any questions or are interested in getting more information.
2016 Atlantic Cup Finalists
Virginia Beach, VA
Both the 03 WUFA Boys and the 05 WUFA Boys Gray were finalists in the Atlantic Cup tournament in Virginia Beach, VA. We saw some great improvement in both teams this season. Well done boys!
03 WUFA Boys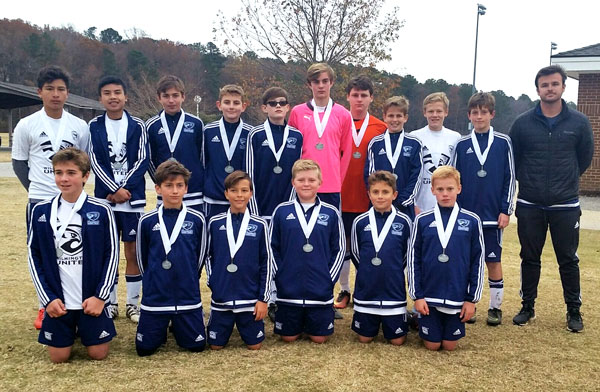 Jason, Hugo, Cody, Sean, Preston, Michael, Luke, Devon, Garrett, Kaden, Jacob, Adam, Matthew, Caleb, Roman & Kyle
05 WUFA Boys - Gray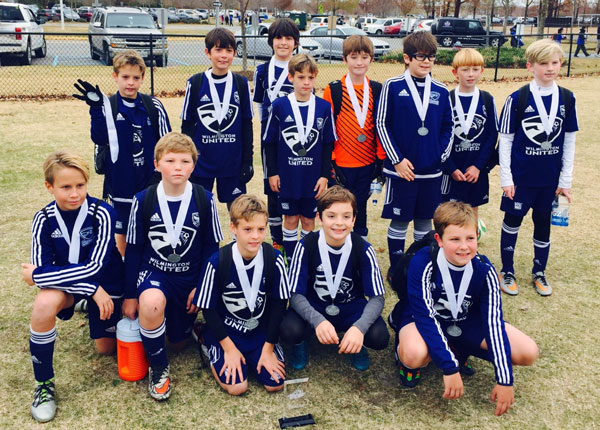 A.J., Benton, Campbell, Charlie, Deiter, Logan, Owen, Sidney, Steven, Turner, Tyler, Vaughn, Zane
2016 Adidas Clash Champions
Read Article in the Star News...
Greensboro, NC
Wilmington United's much improved 04 WUFA Girls team made great strides with a dominant performance at the Adidas Clash tournament in Greensboro, NC. Not only did they go undefeated and take home the crown, but they conceded no (yes, "zero") goals in the process. In the not so distant past, shots on goal for our girls were not a common phenomenon. The tables have turned significantly in opportunities, balls on frame and balls in the back of the net. 9 (nine) different girls scored this weekend and 13 goals total with a clean sheet in every game. This was a great team effort and we are proud of their heart and progress. Go Blue!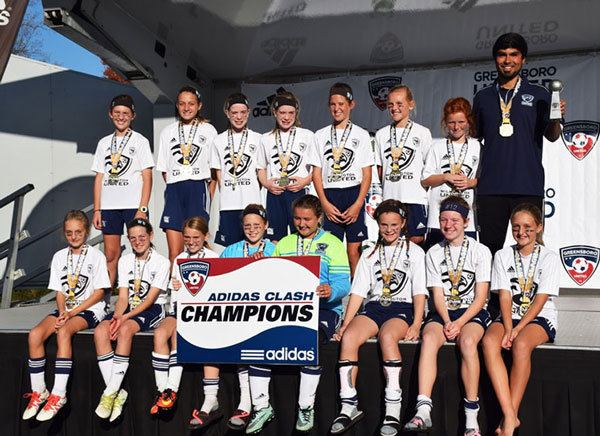 In alphabetical order: Abby, Allison, Breanna, Callie, Erin, Grace, Helen, Hailey, Jadyn, Kaitlyn, Madeline, Maya, Norah, Rachel, Sarah & Sophie led by Coach Garcia.
Tryouts for 2017/2018 Season
Tryouts for all Wilmington United (WUFA) teams will be held May 22-24 (Mon-Wed). We are looking to have 8 teams for next fall from 2003-2007 birth years (U11-U15). More information coming regarding age groups, registration and tryout times. If you wish to be placed on our email list for tryout information, please . We are looking forward to growing our club while maintaining high levels of development and success.
2016 Carolina Cup Finalists
Columbia, SC
Contratulations to 3 of our WUFA teams for becoming finalists at the Carolina Cup in Columbia hosted by SCUFC. Our 06 WUFA Boys, 05 WUFA Gray Boys and 04 WUFA Girls each were runners up in the South Carolina tournament. We are very proud of their performances.
06 WUFA Boys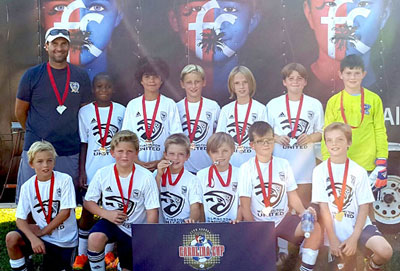 Deke, Khai, Jack, Caid, George, Braedy, Sean, Addison, Oliver, Alex, Nathan, Rowan & Coach Bienias.
05 WUFA Boys Gray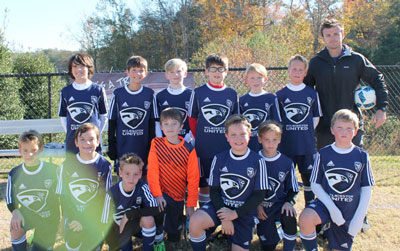 A.J., Benton, Campbell, Charlie, Deiter, Logan, Owen, Sidney, Steven, Turner, Tyler, Vaughn, Zane & Coach Crosbee (photo from Adidas Clash tournament).
04 WUFA Girls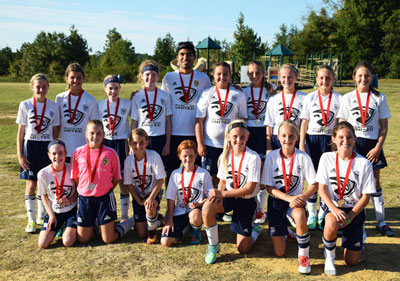 Madeline, Maya, Allison, Sophie, Erin, Breanna, Norah, Kaitlyn, Grace, Helen, Callie, Jadyn, Rachel, Sarah, Hailey & Abby
2016 Charleston Shootout Champs!
Congrats to our WUFA U11 Boys team for taking home some hardware from the 2016 Charleston Spring Shootout! A well fought weekend with a lot of growth while defeating the #1 and #13 teams in South Carolina. We are very proud of our boys and girl. Keep up the great work and good luck in Myrtle Beach in April.
Nico, Will H., Meagan, Tyler, Owen, Will R., Evan, Brady, Cam, Nathan, Chris & Preston.